Child abduction: National warning plan set up…
1 min read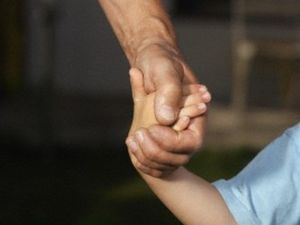 Algiers- A national warning plan will be launched each time a case of child rapt and/or abduction is reported in one of the provinces of the country, according to an instruction sent by Prime Minister Abdelmalek Sellal to several ministries, Security forces and public institutions.
Named « Children rapt/abduction warning, » this plan was developed and set up by a multisectoral working group installed in January under aegis of the Ministry of Justice, in accordance with the Premier's directives on 18 January 2016, the document.   
Detailed in a scheme attached to the instruction, the plan was developed in a collaborative framework and defines the role of each State institution in this field.
« Under the direction of the Public Prosecutor, all concerned public institutions public media, advertising media, mobile operators, ports, airports, stations…) will be asked to relay the warning in a pre-established synergy so that to help find the child in danger alive in the shortest possible time. »
Sellal gave instructions to all involved parties « to take personal responsibility to implement this warning plan with due emergency and rigor given the importance of this issue, together with the relevant judicial authorities. »